Welcome To

Edge Capital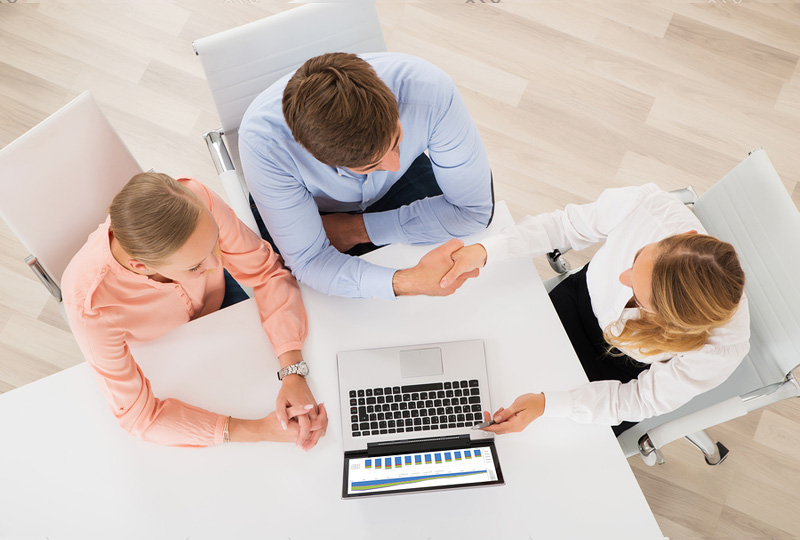 Edge Capital was established to provide time-sensitive, financing to business owners. Edge Capital is at the forefront of the lending world with many different in house lending options to fit your needs. We believe that lending should not be complicated or based on a single criteria, such as a credit score. We use technology to evaluate your business and with our expertise we can ensure that you will receive the most competitive offer.
Edge Capital takes a common-sense approach to underwriting, with approvals created to achieve the goals of the business owner. We are dedicated to providing quick responses to time-sensitive loans, with the ability to close as quickly as two days and for larger APR structured loans within 4 weeks. At Edge Capital, we value Honesty and Integrity above all. We are committed to the highest level of customer service, because our success lies in building relationships.
To find out what Edge Capital can do for your business call today and speak with one of our experienced financial consultants.